Increase Direct Bookings for Your Hotel in 2018
Increasing the amount of direct bookings should be a key consideration for every hotelier looking to cut costs, and gain more net profit from their hotel bookings. Driving more reservations direct from the hotels website instead of relying on online travel agencies (OTAs) also improves brand awareness, loyalty, and increases the chances of repeat business in the future.
We understand that OTA's are a necessary channel, however we at Ace Marketing Solutions believe that direct bookings for hotels should be a worthy competitor for booking channel domination. Increasing website reservations will always require providing an incentive, a channel and a seamless website booking experience. The continual advancements in internet marketing tools, technology and automation can help to drive more customers from your landing page to your checkout.
Here are our 5 quick digital tips to boost hotel bookings direct from your website in 2018:
Speed up Your Web Page
53% of mobile users abandon sites that take longer than 3 seconds to load- Soasta.com
As technology advances and creates more efficient methods to display web pages, users are more likely to become less patient with page loading times. As users browse an abundance of hotels and accommodation types, your hotel has a matter of seconds to produce the results needed to captivate the potential guest into booking a reservation. This becomes even more true, where mobile website page loading speeds may be even slower due to unreliable connections.
One such recommendation to decrease the loading time of your webpage, would be to use a CDN (Content Delivery Network) to ensure data can be distributed quickly from a local server to your clients browser, thus increasing the chances of retaining the customer on your page. "A content delivery network (CDN) is a system of distributed servers (network) that deliver pages and other web content to a user, based on the geographic locations of the user, the origin of the webpage and the content delivery server."– Webopedia
This technique is especially useful if your hotel uses high quality video and/or pictures within the pages, as large data such as this may cause higher loading times. Cloudfare is a popular CDN which is widely used and allows easy integration with your page (especially if your CMS is WordPress). Below is a perfect example for where a Content Delivery Network could be used within the hospitality industry:
A luxury hotel in Thailand has just produced a unique and amazing video which shows off their facilities, rooms and resort and is sure to grab the heart of the viewing guests. This video would ideally sit within the home page header, allowing viewers to fall in love with the hotel on arrival to the designated landing page. However, since the main target geographic for customers visiting this resort are typically from Europe, USA & Australia; the distance between the server and clients browser may always mean the potential guest doesn't view the video due to a slow loading time. Using a CDN will speed up loading time for guests viewing your page from far away destinations, therefore reducing the website bounce rate.
Boost Direct Bookings via Exit Pop-Ups
Sometimes a gentle nudge in the right direction is all that's required when a buyer is indecisively hovering their cursor between the checkout for two seperate hotel websites. Exit pop-ups present site visitors with attractive offers and conversion-driven direct booking links as they try to close the browser or at specified time based moments. Using your existing knowledge of buyer behavior through scouting the website analytics will help create the ideal opportunities for existing users.
This tool is especially useful for accommodation providers who notice they have a high checkout cart abandonment rate or a high average page view rate, as customers seemingly appear interested in what your hotel showcases. Analysing your user flow and page activity in Google Analytics can determine if this is a potentially useful way to increase direct bookings in 2018. Optinmonster offer simple integration and exit pop-up strategies with case study evidence to support 21% of cart abandonment re-conversion.
Provide a Secure Hotel Booking Experience for Guests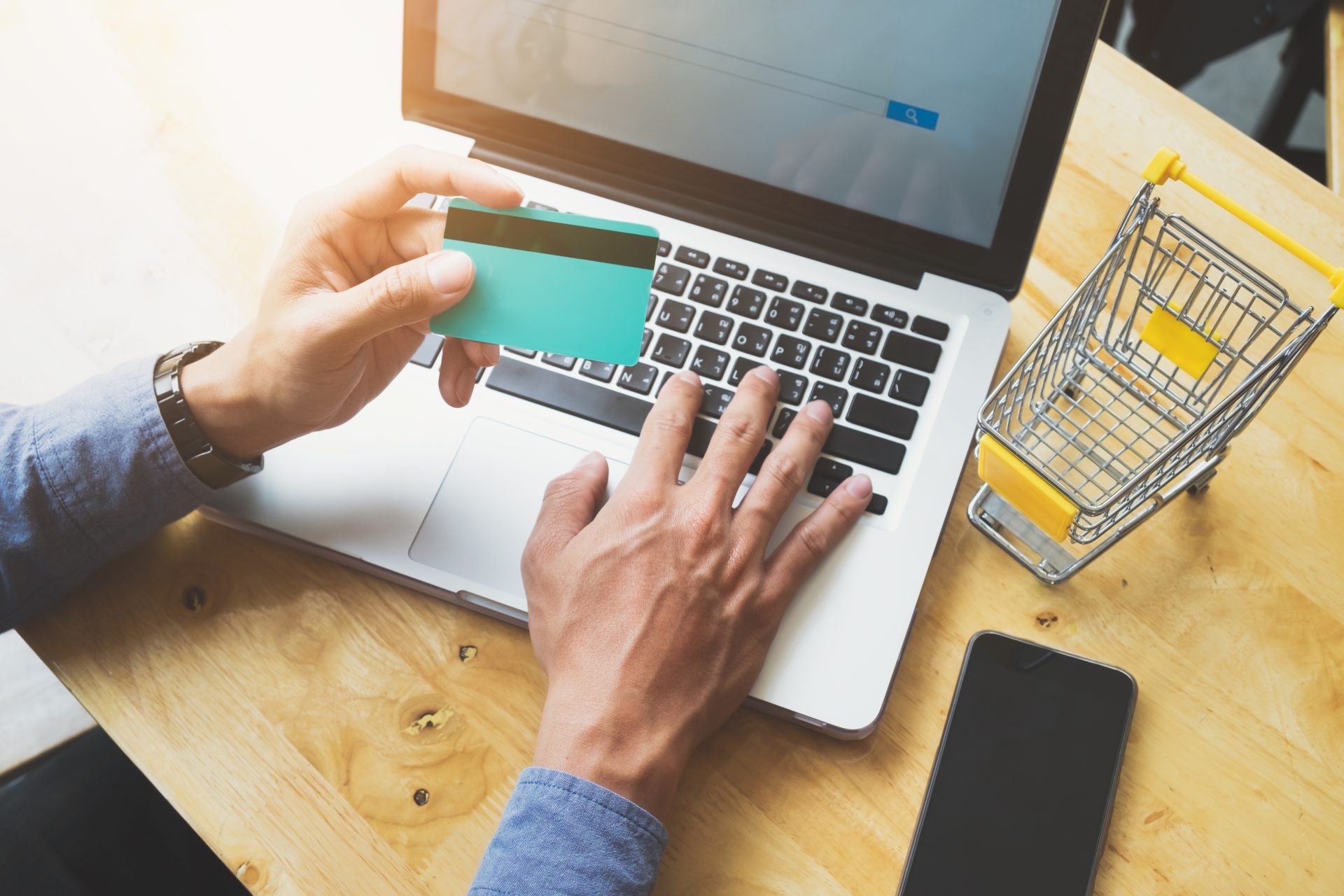 Creating a trusted and secure environment within your website is essential to the success of your direct booking process. Often, a customer goes straight to an OTA such as booking.com or agoda, as they offer a trusted platform for e-commerce to which the customer can feel safe in their financial transaction.
It is recommended that any hotel or other business accepting payments via their website, integrates an SSL Certificate within their site. The SSL Certificate (Secure Sockets Layer) is displayed in the search bar, and verifies that the SSL Protocol is being employed to securely send the sensitive financial data from the clients browser to the business. It also validates the business has been registered, adding an additional security element for the customers piece of mind. The booking engine provided by Ace Marketing Solutions is SSL encrypted, which will give your guests the clear indication that their sensitive payment data is safe when confirming the booking transaction.
 Kinetic Email Marketing for Your Guest Mailing List.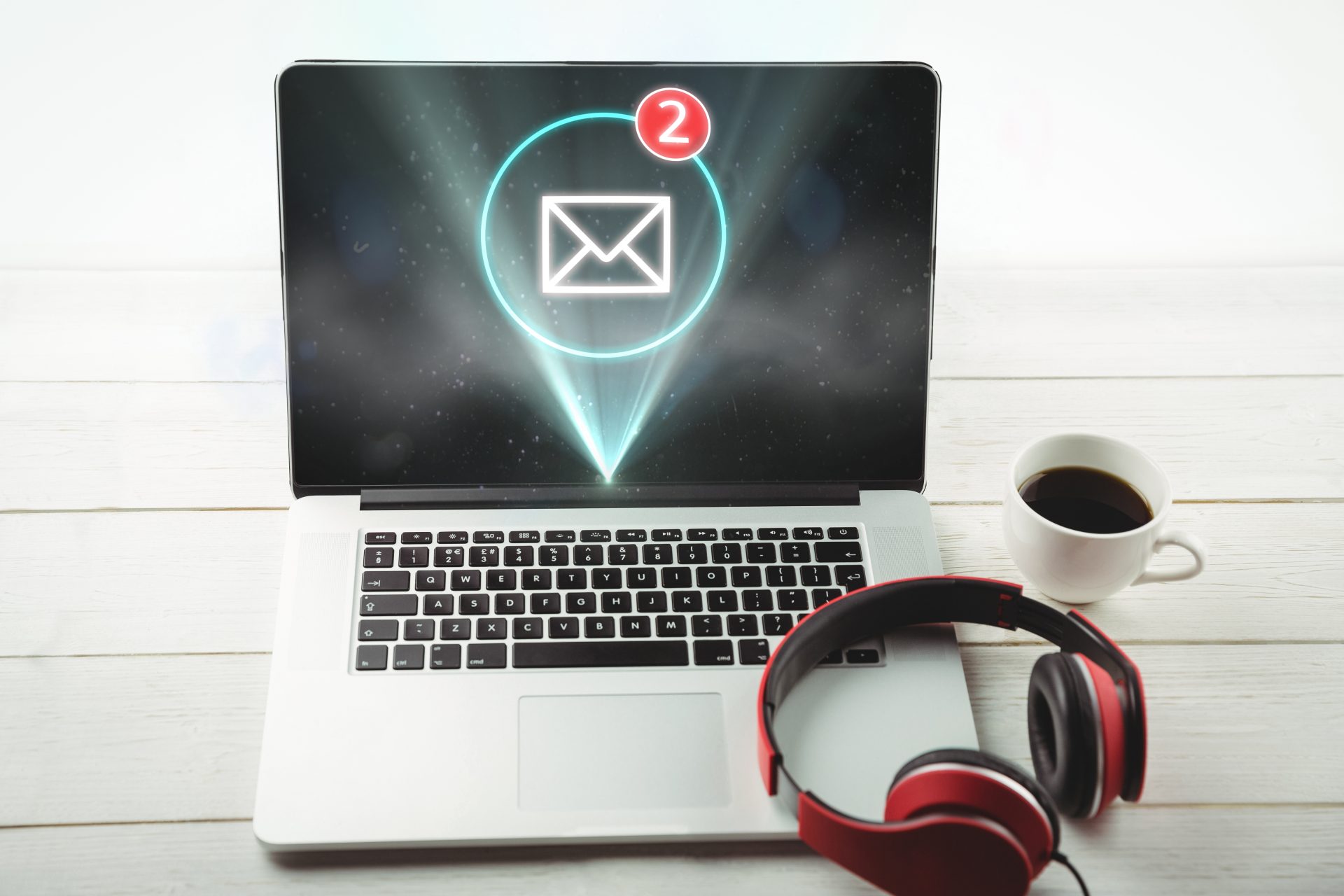 Research undertaken by Experian's Email Benchmark Report 2016 demonstrates that when compared to non-kinetic emails, the unique open rates and open-to-click rates for the kinetic emails increased by more than 18% and 10% respectively.
Building the mailing list of hotel guests is a simple task, especially if your property management system supports mailing list automation. The use of Kinetic Marketing techniques offer increasingly popular ways to target customers who have demonstrated an interest in your hotel. Standing out from the crowd is more important than ever, thanks to the continual evolvement of technology and marketing tools, and kinetic email marketing offers an ideal way to send your former guests (or website leads) back to your homepage.
Kinetic emails create a visual experience through the emails within the inbox itself. The email format employs use a coding technique that allows creation and simple rendering of interactivity within the email. The objective is to provide the special promotions/hotel events in an interactive way to stimulate a unique website experience without initially leaving the inbox. The results of which being improved unique click rates as well as click-to-open rates within your emails.
Improve Website Booking Conversions by Personalizing Web Pages
A study by Monetate Consultancy Agency found that in-house marketers who segment and personalize the web experiences see on average a 19% increase in sales.
Personalization of the customers online experience based on demographics and geographics for most businesses stays within email marketing campaigns. Through marketing automation tools, the process of grouping emails based on behavior, interests, and demographics is almost second nature to many businesses. While this is an optimum way to deliver the customer back to your hotel, with a view on booking, what happens when your potential guest clicks through the targeted 'personalized' email only to reach a a static, landing page which doesn't match.
By matching the kinetic email marketing campaign with a personalized website to suit, your segmented audiences attention can be captured with a uniquely tailored experience. Personalising web pages using tools such as Unless allows your hotel to Segment site visitors based on location, behavior, referral source, device used to access the site, time of day and over 20 other targeting methods. A fine example would be to match your language translation to the country of origin which your visitor enters your site from. Tools such as this are perfect for a hotel who wishes to display pages differently, as they understand that their audience will often not be local, but will in fact be from around the world.
 Gain More Direct Bookings for Your Hotel
Utilizing just one or all five of these top tips should not only improve the hotel website bookings conversion rate, but play a role in improving the overall look and user experience of your hotel on a digital level. Failure to keep up with the latest digital trends for driving direct bookings will impact on your overall revenue.
Have you installed a booking engine into your webpage? If the answer is no, we urge you to do so based on the above reasons. If you need a simple, fast and customer friendly booking engine then we at Ace Marketing Solutions can provide one as part of our all-in-one hotel management system, which consists of:
Free Light Website Template

Booking Engine
Channel Manager
English and Thai Language Support (Live)
Other References
Wolfgang Digital E-commerce KPI Benchmark Report 2016